Residential and Commercial Cleaning Services
Michelle's Professional Cleaning Services, LLC offers professional office and home cleaning services to homes and businesses throughout Fayetteville and the surrounding areas.
REQUEST A QUOTE!
Serving Fayetteville, NC and surrounding communities with professional cleaning and janitorial services.
About Us
Our goal is to provide quality cleaning services and excellent customer care.
Our Services
Contact us today and discuss your needs and find out more about our available services.
Contact Us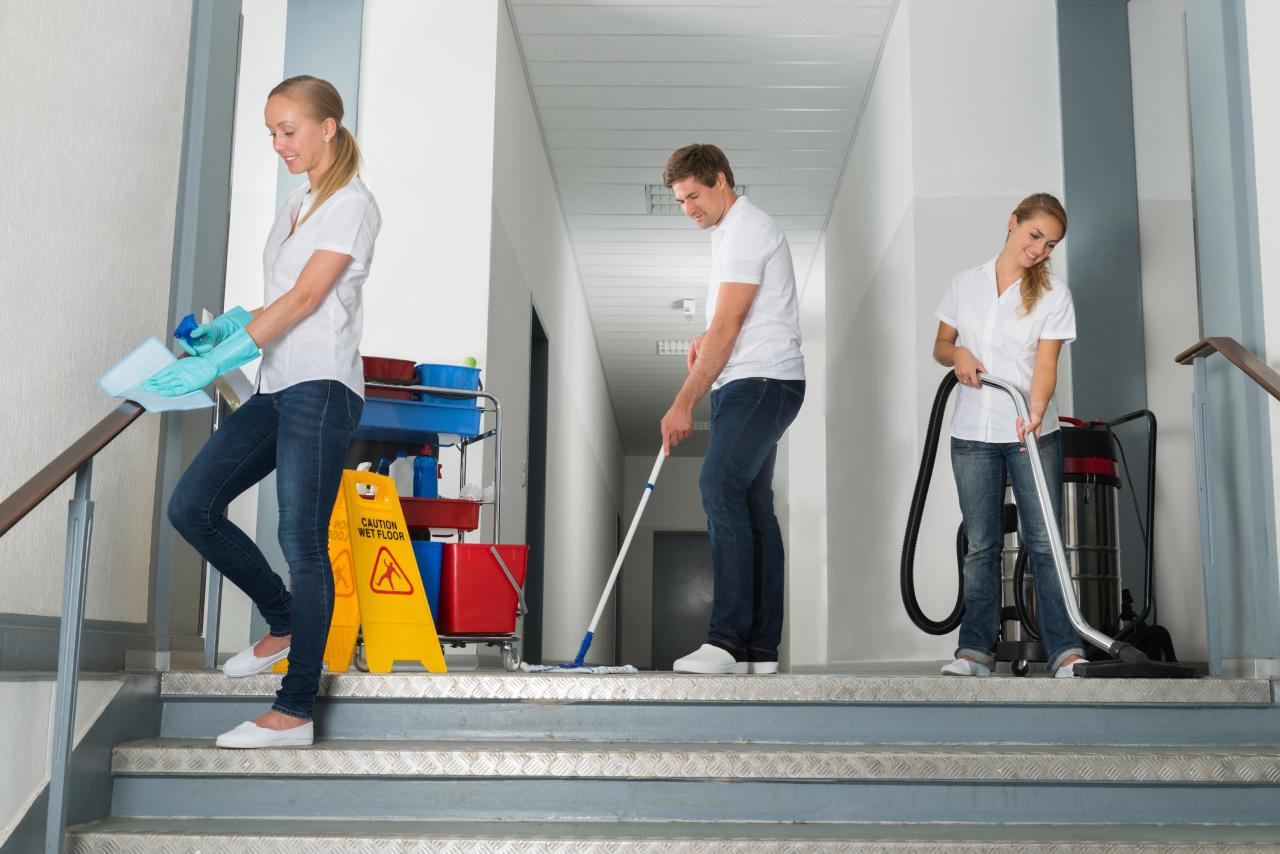 About Us
Michelle's Professional Cleaning Services, LLC is proud to offer our experience in home, office, and retail cleaning to our busy clients in and around the Fayetteville, NC area. We offer complete cleaning services to help you reclaim more time to do the important things with your family and your clients.